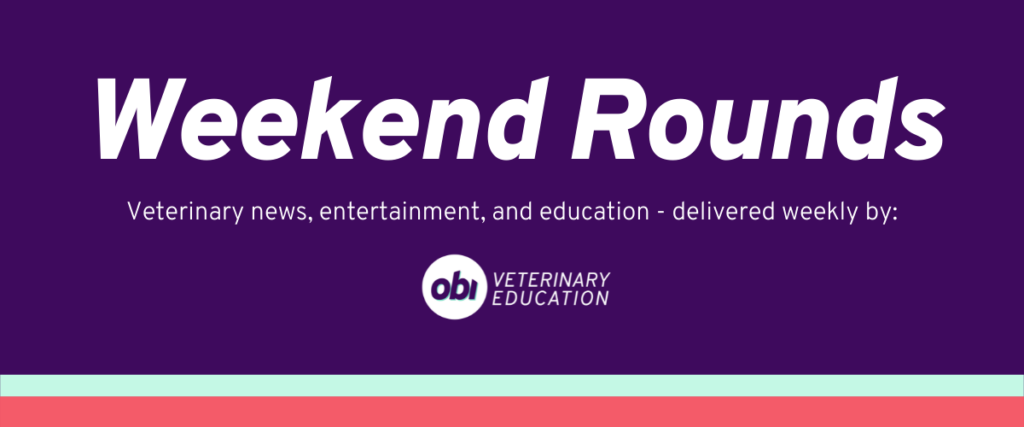 Weekend Rounds July 17, 2022
Unless we're missing something, this seems like a slow news week. No major mergers, no earth shaking articles, just a few pieces to note.  That means this week's rounds is a quick 2 minute read.  Read it while you brush your teeth, and don't stop brushing until you're done the email.  If you stop brushing early, someone will know.

Here's what is in store: 

💰 Vet insurance could be on the rise
😻 Don't forget about the human-animal bond
🚀Quick hits
🎙️ Ryan thinks vet med needs to change
🔬 Rad Path Rounds Episode 2
Insurance could be on the rise
Inflation is here and might have an impact on the veterinary profession in a big way.  We are about to see what happens with discretionary spending as costs continue to increase, and at higher rates than normal.  We all see in our practices that veterinary medicine is too expensive for some.  So what solutions will arise from this pressure point?

Jeff Rothstein DVM MBA wrote for DVM 360 this week that pet insurance and wellness plans could have a role in helping folks continue to care for their pets in this new environment.  He points to the fact that pet insurance has grown 20% in each of the past three years in the USA.  But remains quite low nationally with only 3% of pets insured.

Our take is that pet insurance, while an important piece of the puzzle in improving veterinary care in North America, is not without its challenges.  Pet insurance might work best if more companies pay directly to practices, thus eliminating the need for clients to put down large amounts up front.  This would mean a system similar to the co-pay of the US healthcare system.  With that said, it will have drawbacks as insurance companies will then have a place to determine what can actually be charged for services, and possibly, what services are necessary.  A live look at the situation below: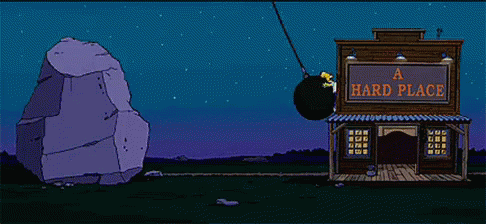 How will your practice solve the challenge of increased cost of care in the coming months and years? If you are trying anything, comment below and let us know.
We all learn about the human animal bond in vet school and we all experience it in our daily lives ourselves.  But, as Dr. Lauren Smith of The Vetitude wrote on her blog this week, we might very well forget about it in our day to day discourse.

Dr. Smith writes and speaks about veterinary medicine on her website and this week's blog was about considering what it means to perform medical tasks only for an owner's benefit:

"I have increasingly been seeing a trend towards divorcing the needs and wants of the pet owner from the needs and wants of the pet. I see it in the way so many vets insist on taking animals to the back to put in catheters for euthanasia instead of doing it in the room with the client.  I see it in the number of people wishing their practices could stay curbside forever. I see it in veterinary professionals insisting that pets do 'better in the back, away from their owners.' And I see it in the concept of 'pet surrender,' when a client wants to keep their pet but can't afford their treatment and so the pet is given to someone else.
We in the veterinary profession are tasked with looking out for a pet's wellbeing. But so many of us seem to be forgetting about an essential aspect of that wellbeing—the pet's bond with their person. Are we really doing our patients a favor by discounting the needs of their family?"

Wow.  It is great to hear folks challenge the status quo.  The only way our profession grows is by challenging and considering our own ideas and biases.  The human-animal bond is an important part of what we do.  And finding the balance between our professional needs and those of our clients will continue to be a daily challenge.
This weeks Quick Hits come with emoji commentary from the Obi team.

Stronger legal protection needed for animals 🇨🇦 [University of Alberta]

Outbreaks from animals in Africa surge by 60% in last decade 😬 [Associated Press]

Is it possible to bring back extinct animal species 🤯 [Visual Capitalist]

Microplastic detected in milk, meat and blood of farm animals 🥩 [The Guardian]

Meet the first ever Veterinarian of the Year 👏 [ABC Localish]

Europe to Adopt Veterinary Drug Blacklist ❌ [VIN]

Dr. Pol Becomes longest running Veterinary TV show 🤮 [Just Jared]
Continuing the Discourse on Veterinary Wellbeing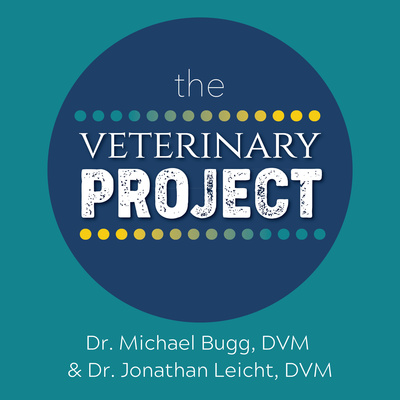 Last week we highlighted a veterinary project podcast about suppliers.  This week, Obi Co-Founder Ryan Appleby was featured on the show to continue the conversation after publishing a blog post on why the onus for veterinary wellbeing should be on organizations not individuals.
And Dr. Appleby did not mince words: practice needs to change and that change needs to come from organizations including VMAs and hospital groups.  We can do better for our veterinary teams.  Listen to the 55 minute pod on your favorite podcast app or on The Veterinary Project website (pro tip: it's just 36 minutes 1.5x speed).
Rad Path Rounds Episode 2
Obi co-founder Dr. Ryan Appleby and Dr. Kate Baker of the Veterinary Cytology Schoolhouse team up for some case-based lessons exploring how what happens at the cellular level leads to imaging findings.

Episode two is all about a familiar case: an aggressive bone lesion in a dog with cytology to confirm a suspected diagnosis.