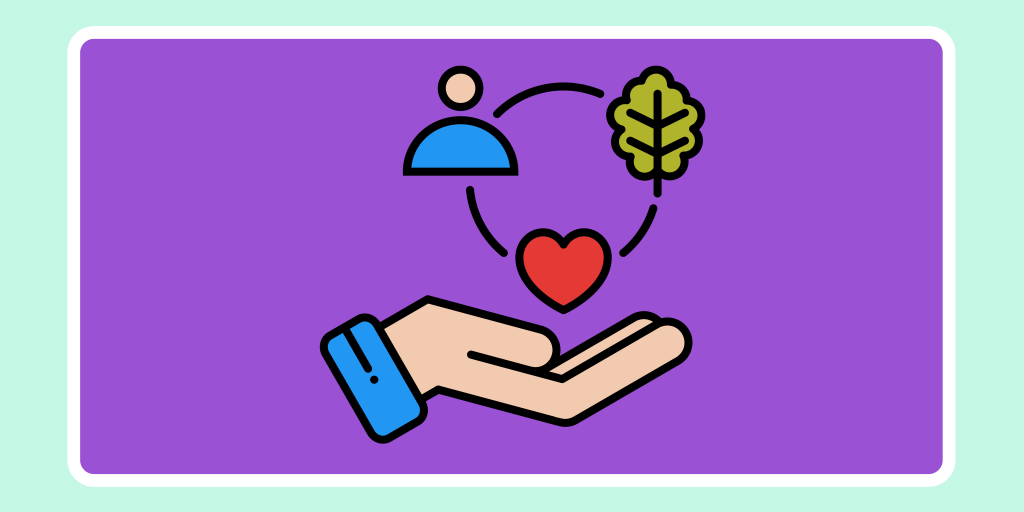 The Obi Difference – Social Responsibility
We started Obi with one thing in mind: creating the best possible veterinary community which supports the best possible veterinary care. And that core concept of doing things differently in pursuit of building a better world has guided us in every major business decision of our young existence.  
Although Obi Veterinary Education has been offering RACE-approved continuing education for less than a month, already this principle has come to life in a few ways: 
w

e

 ha

ve developed modular microlearning to create a continuing education experience that works for the modern veterinary professional

;

 

w

e

 ar

e

 focused on providing free and affordable

 resources including

 free

 

case-based 

radiology 

learning

; and

v

eterinary students 

have free access to all resources on Obi for the duration of their s

tudies

 
As Obi grows, we're committed to deepening our commitment to the veterinary community, including a meaningful effort to develop a corporate social responsibility plan that actively gives back to the communities we serve.  
Being a force for good is embedded into the very reason we started Obi. And we're in pretty good company in our belief that businesses have a duty to give back and prioritize people, purpose and the planet alongside profits.  
Today, we are excited to share the pillars of our social responsibility plan:  
Mental Health: 
Mental health and the stigma associated with mental health issues, continues to be a critically important issue – and one that has shown an increased prevalence in the veterinary community. The demands on veterinarians continue increasing, contributing in part to stress and anxiety that impacts the quality of life for those in this profession. Our goal is to provide accessible continuing education, within a time commitment that is easy to manage, and in a way that is fun rather than tedious.  All to support the best possible care for patients. In addition, we'll be partnering and donating to organizations who support the early promotion and prevention of mental health issues, specifically in the veterinary community. 
Education: 
The future of the veterinary profession is out there, with untapped potential waiting to be released. Our plan includes giving back to the next generation of veterinary professionals through education and research.  
As Obi grows, our goal is to create the Obi Entrance Scholarship – awarded to one prospective Canadian veterinary student to assist with tuition as well as the Obi Research Award – awarded to a veterinary professional in need of funding for a meaningful research project.  But right now, we'll be donating a portion of year-end profits to organizations focused on education initiatives in underserved communities. 
Environment: 
Global warming is causing long-lasting changes to our climate system, creating consequences for every animal on Earth if we do not act. 
Farming and animal husbandry around the world is a key contributor to greenhouse gases and veterinary medicine is an extremely energy intensive practice. It is important for us to tackle this issue head-on by donating to environmental charities and supporting changes in environmental practices. 
At the close of our fiscal year, we are excited to set aside a portion of proceeds to support these three pillars, and hopefully this is the just the beginning. As Obi grows, our vision of creating the best possible veterinary community will continue to guide us in expanding our social responsibility mandate.