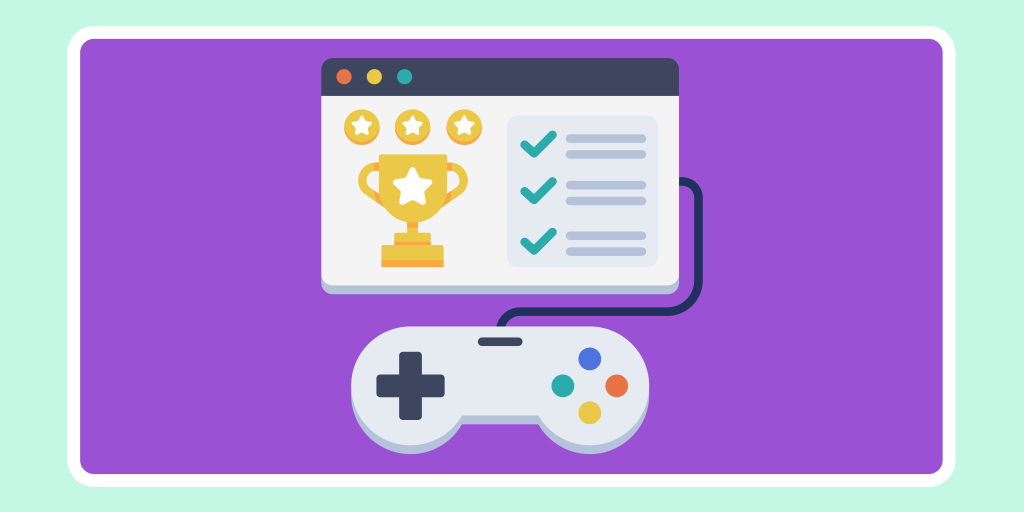 Gamification – The Obi Difference
Today veterinarians need to know more than ever. At Obi we are on a mission to help you do more than just complete your required hours of CE – we help you retain more information and bring it into practice.  But mustering the energy to learn is challenging after busy days on the clinic floor. That's why our lessons are never more than 5 minutes, focus on key learning objectives and are reinforced by earning badges and points, also known as gamification.
What is Gamification?
Gamification is the introduction of game elements like points and rewards into education.  The goal is to keep learning fun and drive user engagement.  Many of the digital interactions you experience on a daily basis use aspects of gamification.  That rush you get with every Facebook "like" is a reward.  Those daily streaks in Candy Crush, another reward.  They keep us engaged and excited about interacting with the gamified system. But at Obi, we want to harness that power for good.  
Does Gamification Work?
You bet!!! Our favorite example of educational gamification is Duolingo where users earn points and badges as they learn a new language. Just as Duolingo has leveraged gamification to bring a new language to over 30 million users, at Obi we want to veterinary continuing education fun again. 
As for its efficacy in health sciences education, a recent systematic review of gamification found that "it is possible to improve learning outcomes in health professions education by using gamification, especially when employing game attributes that improve learning behaviours and attitudes towards learning." (1)
How Obi Harnesses the Power of Gamification:
Obi users earn points for completing our short lessons and retention questions.  Users have a daily learning streak and every month we award the users with the most points a monthly learning medal.  You can track your progress and see how your friends are doing.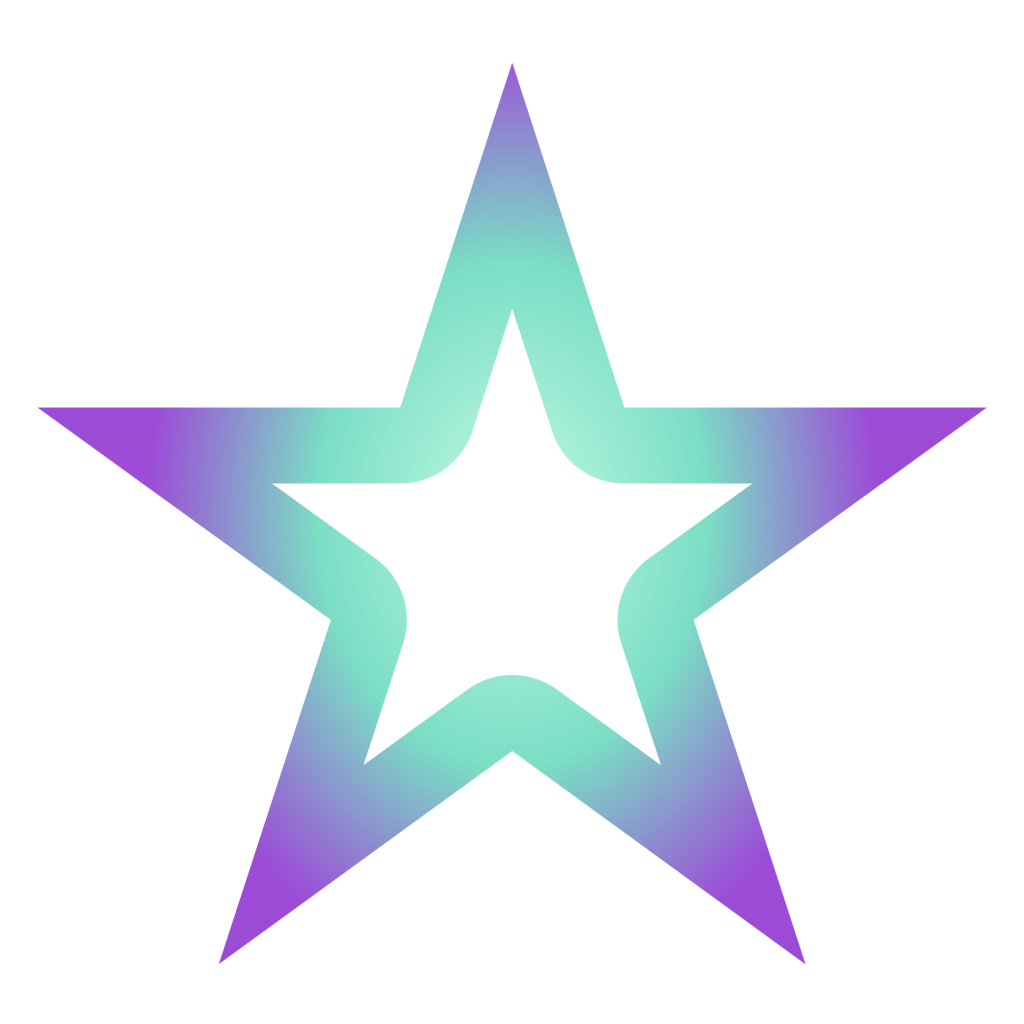 Points:
You'll earn points for every lesson, quiz and course you finish on Obi. Points are the quickest and most reliable indication of your learning experience on Obi, and soon you'll be able to redeem points to unlock rewards including discounts on your next RACE-approved certificate.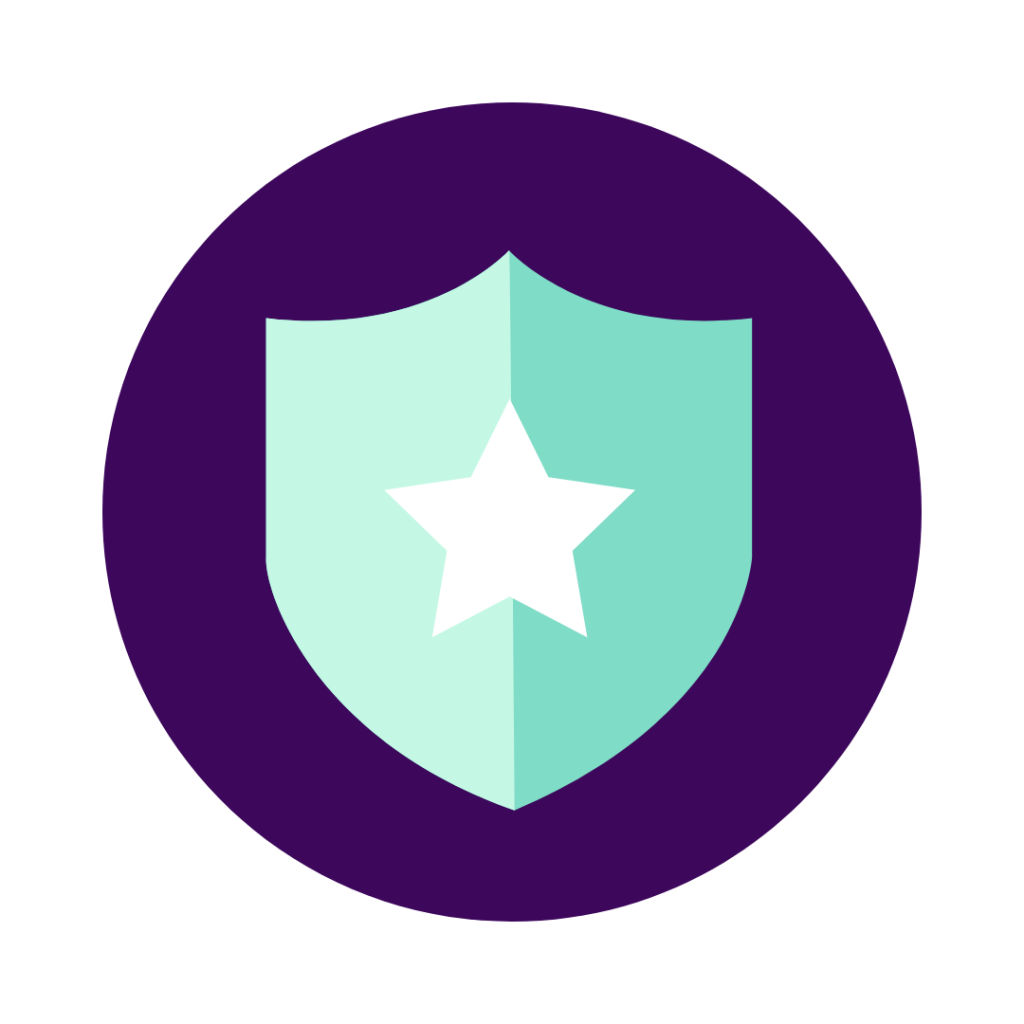 Badges:
Badges are earned for completing actions on Obi. There are educational badges for completing quizzes, courses, certificates as well as social badges for interacting with the site and fellow vets.  
Each badge recognizes your desire to provide the highest quality of care possible to your patients. Wear and share them proudly.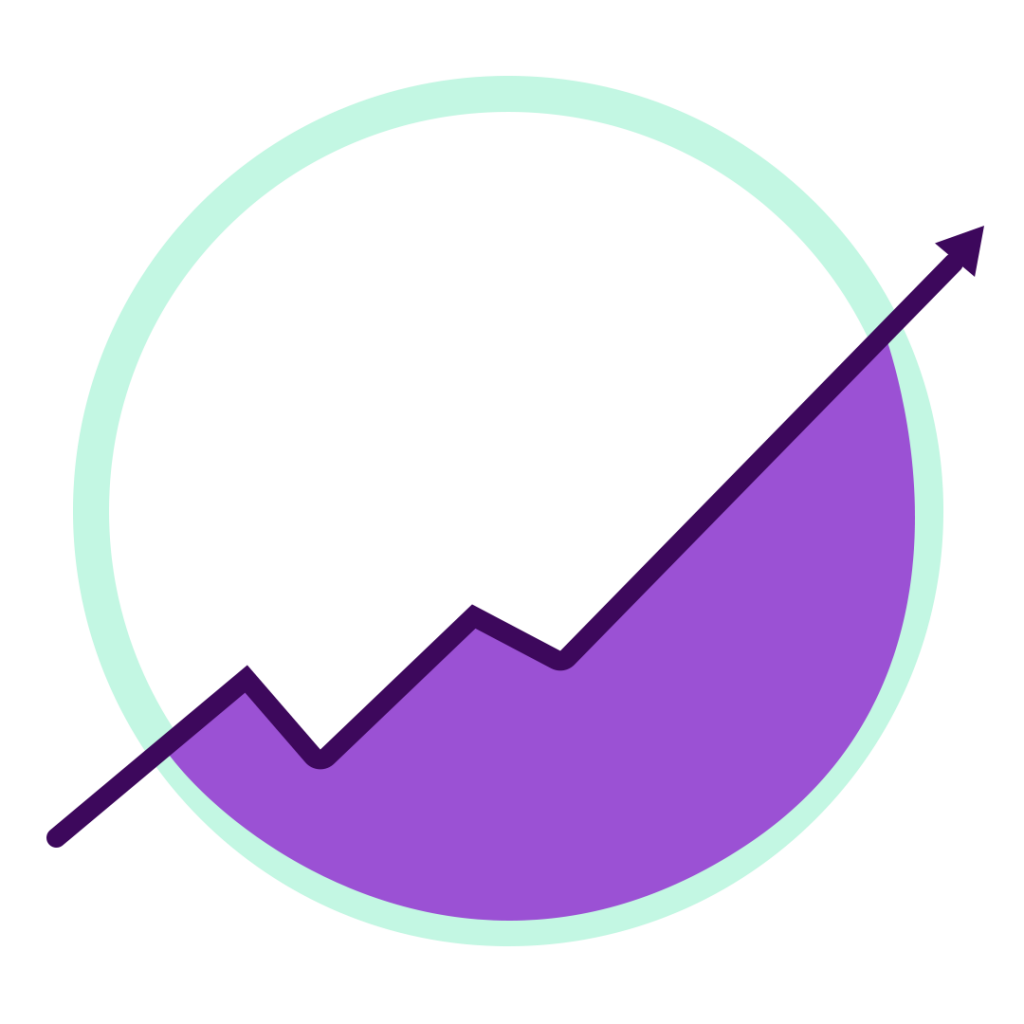 Learning Streaks
:
The most important aspect of creating healthy learning habits is finding a schedule that works for you. We recommend setting aside 5-10 minutes every day to continually build your knowledge base.  
We'll track every day you log in to Obi and reward you along the way with points and badges. But if you miss a day, your streak will start over.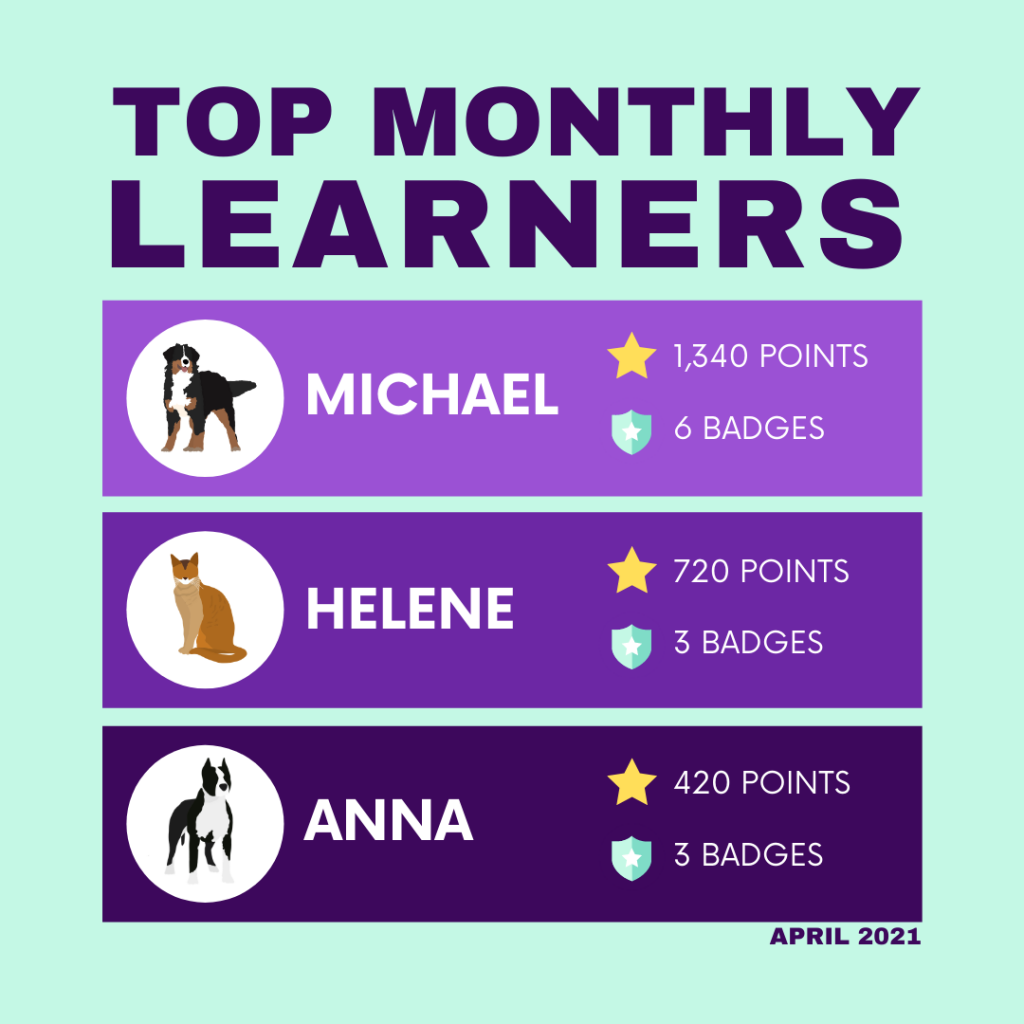 Leaderboards:
We reward the top three learners who earn the most points on Obi each month with a one-of-a-kind badge. The competition is fierce, but the reward of seeing yourself atop the leaderboard while improving the care you're able to provide patients is the ultimate win-win. 
Members can view their achievements easily from their dashboard, and see the monthly leaderboard. 
To start your first learning streak, enroll in your free RACE-approved course.
1. Van Gaalen et al. Gamifcation of health professions education: a systematic review Advances in Health Sciences Education (2021) 26:683–711 https://doi.org/10.1007/s10459-020-10000-3